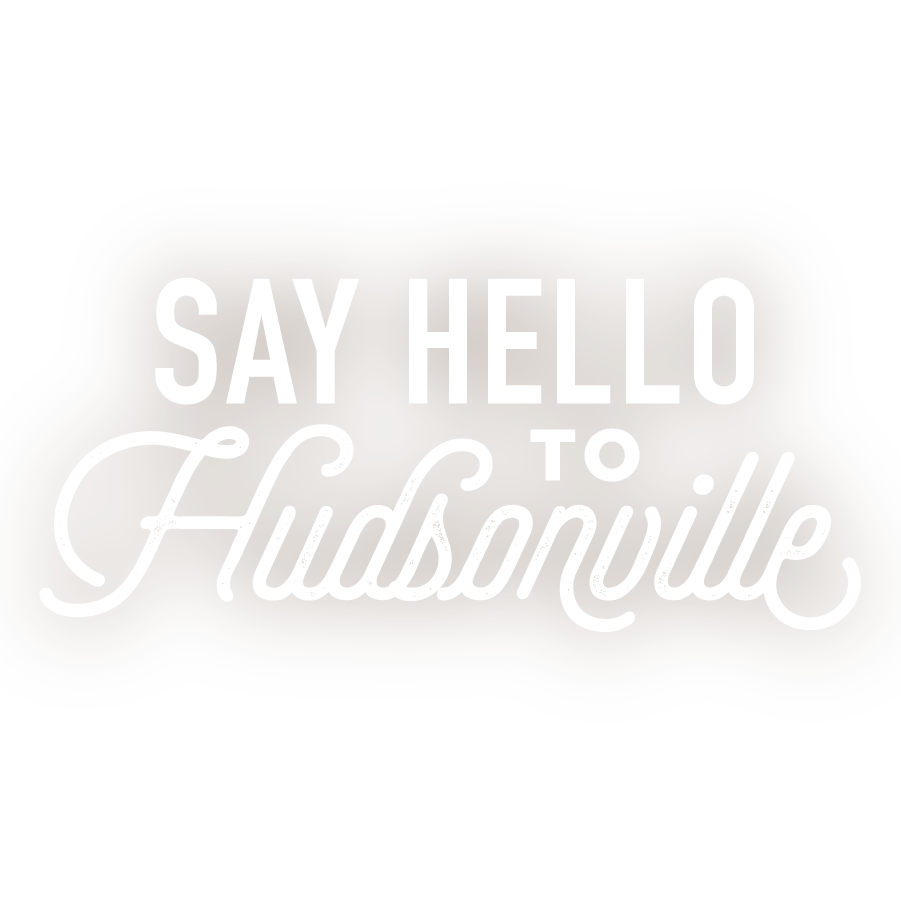 ENJOY $3 OFF ANY 2 FLAVORS OF YOUR CHOICE
Here's a coupon to pick up your favorite flavor — and try something new — the next time you go to the store!

To print your coupon, follow these simple steps:
Step 1: Click the "Click Here" button on the image shown.

Step 2: Then, fill out the form and click "Submit."

Step 3: Your coupon is now ready to print. If you don't have access to a printer, you can email yourself a link to print the coupon later.

ALL THE FLAVORS YOU KNOW & LOVE MADE BETTER
Flavor development and creativity are at the core of everything we do.

We make all the flavors you know and love, and we make them better. Plus, we complement our traditional flavor lineup by creating amazing new flavors you can't find anywhere else.

So, whether you're looking for the best vanilla ever, a dairy-free option that tastes like the real thing, or a Michigan favorite like Traverse City Cherry Fudge, we have something for everyone to enjoy.
A MICHIGAN-MADE FAVORITE
Since 1926, our team has been perfecting the art of ice cream making, right here in Michigan!

We're passionate about what we do and are proud to be at the table to make life's everyday moments even sweeter.

To us, it's about more than just ice cream. It's about the feeling you get, the experience you have, and the people you share a scoop with.
FIND OUR FLAVORS NEAR YOU
Happiness is just a scoop away! Use our Scoop Locator to find a store that sells our Michigan-made ice cream near you.