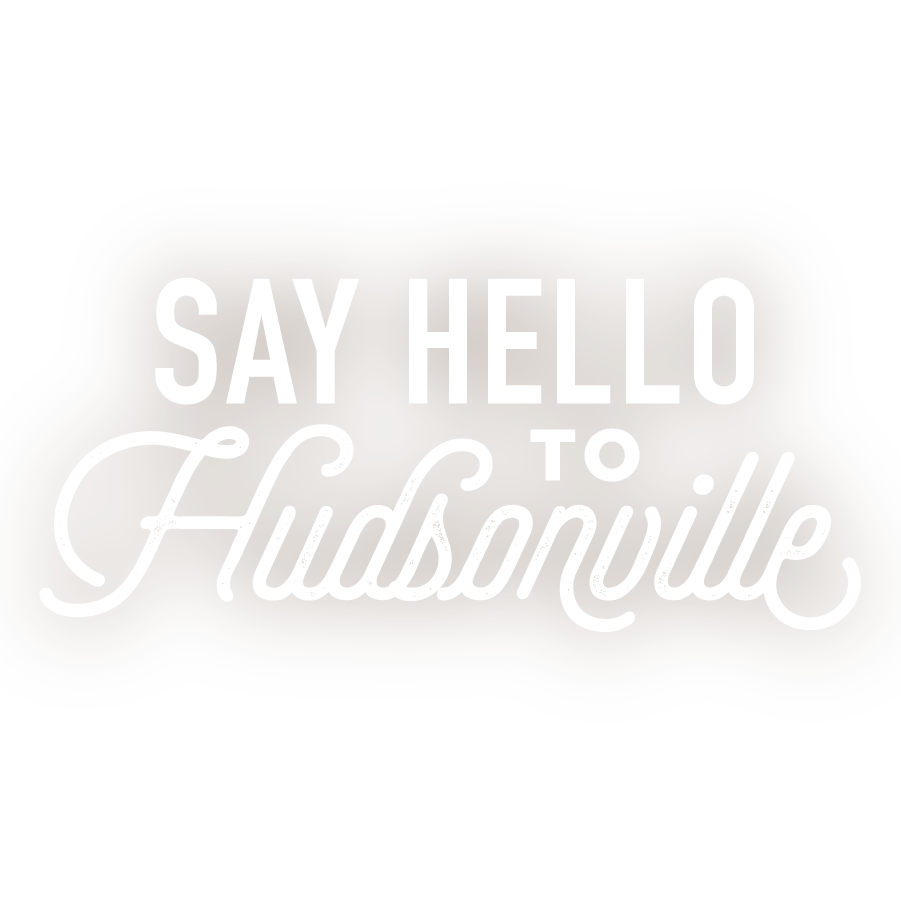 ALL THE FLAVORS YOU KNOW & LOVE, MADE BETTER
We make all the flavors you know and love, and we make them better, right here in Michigan. We're lucky to live near the local dairy farms where we get all the milk and cream we use to make your favorite flavors. That means better tasting ice cream for you. You're welcome.

No matter what flavors you crave, we have something for everyone to enjoy. Michigan classics like Blue Moon, Super Scoop or Traverse City Cherry Fudge. Seasonal Limited Edition flavors you can't get anywhere else. The best vanilla ever. We've got you covered.
WE MAKE MOMENTS SWEETER
We got our start in West Michigan in 1926, and we're still here today. Ice cream this good comes from 95 years of experience.

But to us, it's about more than just ice cream. It's about the feeling you get, the experience you have, and the people you share a scoop with. We're passionate about what we do and are proud to be at the table to sweeten all the special moments of your life—big and small.
FIND OUR FLAVORS NEAR YOU
Happiness is just a scoop away! Use our Scoop Locator to find a store where our Michigan-made ice cream is sold in your neighborhood.