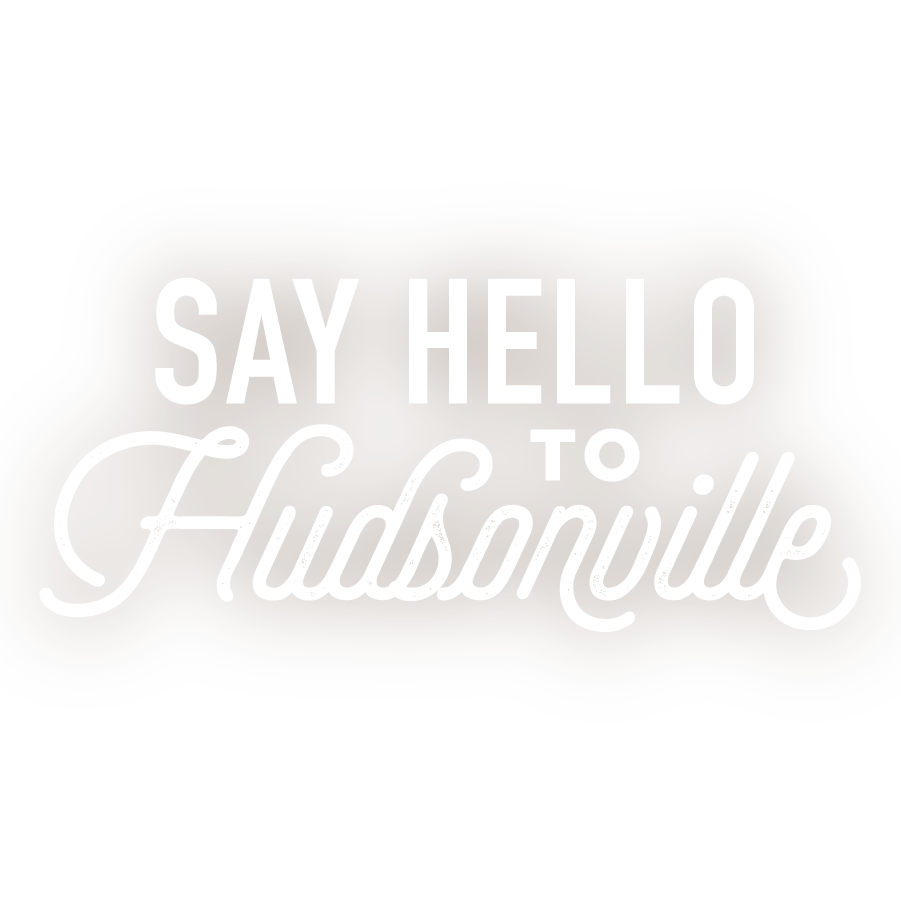 GET A COUPON & GIVE US A TRY
To print your coupon and save $3 on 2 cartons, follow these simple steps:
Step 1: Click the "Click Here" button on the image shown.
Step 2: Then, fill out the form and click "Submit".
Step 3: Your coupon is now ready to print. If you don't have access to a printer, you can email yourself a link to print the coupon later.
Step 4: Find a store near you using our
Scoop Locator!
ALL THE FLAVORS YOU KNOW & LOVE, MADE BETTER
When you taste creamy, delicious ice cream like ours, you'll remember it. From the best vanilla around to classic fan favorites you will love forever, we have something for everyone to enjoy. Our ice cream is truly perfect for any day, any reason or any season.
WE MAKE MOMENTS SWEETER
Ice cream this good comes from 95 years of experience. Trust us—our flavors use a base recipe created back in 1926, and we've been making delicious ice cream ever since.

But to us, it's about more than just ice cream. It's about the feeling you get, the experience you have, and the people you share a scoop with. We're passionate about what we do and are proud to be at the table to sweeten all the special moments of your life—big and small.
FIND OUR FLAVORS NEAR YOU
Happiness is just a scoop away! Use our Scoop Locator to find a store where our ice cream is sold in your neighborhood.